Hot town, chicken in the city
The end of August in NYC means the air is thick and redolent of warmed garbage. Everyone is surly, including myself. I have to go to midtown in two days and I'm pre-grouchy about it. There is nothing good in midtown, unless you're going to fashion school shortly and need to pick up sewing supplies and want your mom to come help you. In that case I suppose there's some good stuff. And if my baby needs my help, damn it, off I go. Even though it's absurdly hot and humid and smells like someone's been sneaking out at night and drizzling sour milk into the gutters.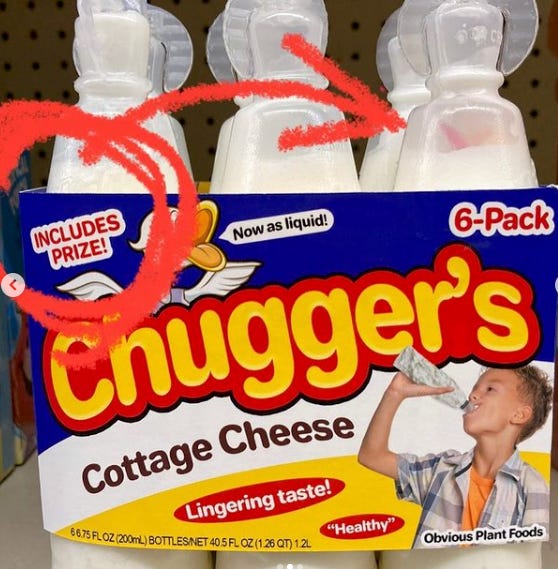 This morning Hazel found a chicken carcass on the sidewalk. Actually I saw it first but she was so thrilled about it I wanted to give her the credit. I'd say this is unusual but in fact it's about once a week that we almost step on a chicken carcass. Enough that Scott or I have to exclaim "street chicken!" when we see one. Just the picked-over ribcage of a chicken, hanging out on the pavement. Like someone thought, this chicken is too delicious for me to keep it indoors! And then halfway down the block they were like, oof, I never thought it would happen but I tire of this chicken, and dropped the carcass right where they stood, wiping their greasy hands on their t-shirt. 

Once, a few years ago, I saw my neighbor's basset hound ambling down the sidewalk all by himself, holding what looked like an entire roast chicken in his mouth. And what do you do when that happens? I sure as hell did not have an idea what to do. The neighbor wasn't someone I knew, particularly, but I did know that he lived in the garden level of a house on my block, so I walked over there, and the door was wide open and no one answered when I called out. I assumed, as you do, that they had all been murdered. The dog was just pacing the sidewalk with this chicken, like "What have I done to deserve this gift?" I made a halfhearted attempt to get the chicken away from him—who knows how long that street chicken had been outside—but there was a lot of snarling in response, and, well, I wanted to keep my fingers. So I watched the dog walk right into the wide-open apartment with the chicken, and then I closed the door behind him. 

I called the police to tell them about the murders, but they were not convinced. "It's possible they left the door open?" they said, and I insisted that no one does that, but if they were comfortable not checking, I at least had done my civic duty. Then later that day I ran into the neighbor and told him and he said "my kids must have left the door open," all casual, like we don't live in a city where there are DAILY CRIMES. Maybe HE was the murderer! He also swore there wasn't any hint of a roast chicken in his apartment, so clearly he's a liar (murderer) or that basset hound ate all the bones, and that basset hound was not going to be okay. My neighbor happened to be walking the basset hound, who seemed fine but was eyeing me like, "You shut your filthy mouth about that chicken, you hear?" 

I took a break from writing this to walk Hazel and thought I saw an entire loaf of challah out there. I was excited. More content! I thought. When I got closer it turned out to be a hunk of wood. I guess it's good that no one lost an entire loaf of challah. This is a very good ending to my story, and I definitely will not lose any more subscribers.