Alice Bradley's Weekly Newsletter: Here we go!
Holy crap, it's summer
And yet New York has not yet imbued itself with its signature garbage-stink. In fact something smells positively delightful around these parts. Like, a blooming, living thing. My cursory research suggests it's the linden trees. Thanks, linden trees! (See below for a related but not really related video about linden trees. It's unexpectedly filthy!) 


WHAT I'M WORKING ON 

1. Writing courses! I'm revamping the Practice of Writing course, and also putting together a course on memoir and personal essays. More very soon. 

2.  I'm writing a whole mess of personal essays. Someday these essays will be gathered together. Possibly bound, professionally, and then sold in a bookstore near you. That is my wish and my hope and my dream. Also my plan. (To the vision board!)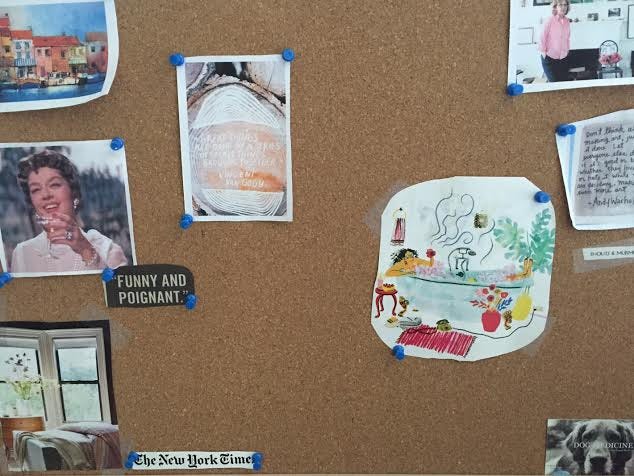 (I really do have a vision board. It needs work.) 
 
ON THE PODCAST

​Episode 14: Anxiety is a Turkey. This started out kinda rocky, for me, but it all worked out in the end. My personal inclination when feeling anxious is to curl up into a ball, but Deanna nudged me out of my hidey-hole, and I'm glad she did. 

HERE ARE FUN LINKS